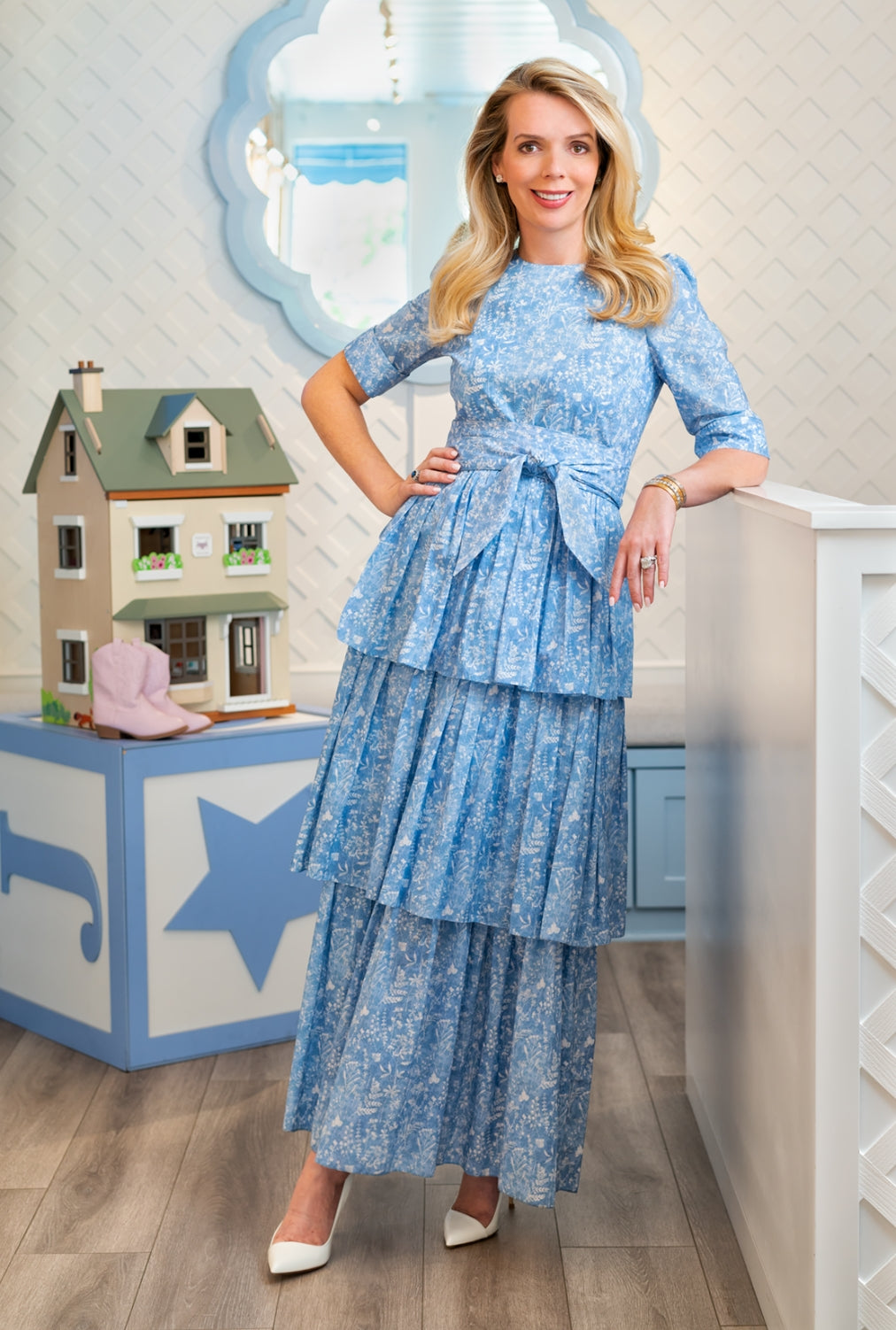 Jojo Mommy presents tasteful collections of traditional children's clothing, accessories, and more.
In-store or online — Jojo Mommy is a one-stop-shop for mothers who celebrate each day with their little ones. Whether you're dressing your child for a special occasion or snapping photos — our collection of timeless clothing helps you create a classic look. Jojo Mommy is here to inspire and offer cohesive styling to dress children beautifully.
Jojo Mommy is the destination for children's brands such as Little English, Bella Bliss, Pixie Lily, James & Lottie, and Magnolia Baby, to name a few. Find children's shoe brands like Chus Shoes, FootMates, Mini Melissa, and Elephantito. Discover toy brands such as Rosalina and Zubels, Mint brand backpacks, and lunch boxes. Plus, personalize an item with our classic monogram options.
Visit Jojo Mommy in-store
7801 Inwood Road
Dallas, TX 75209